Hi! I'm Heather Delaney Reese, the founder of the popular travel blog It's A Lovely Life.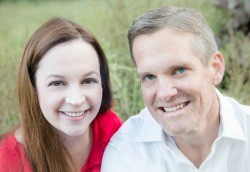 Together with my husband Pete, we teach over 50,000+ aspiring bloggers how to build the life of their dreams with a successful, profitable blog.
But — we're not those "one-hit wonder", 20-something type of blogging instructors who talk the talk after just a year or two in the biz:
Pete and I are both active travel bloggers who practice what we teach.
After all, I've been blogging for a living for over 12 years now…
And since 2014, we've made a very comfortable living — just from our travel blogging!
Let me show you what I mean...
Throughout 2017, travel blogging consistently generated us five figures per month.
Our total blog income growth over the past year
And along with our three daughters, we've managed to travel 150+ days per year for the last few years.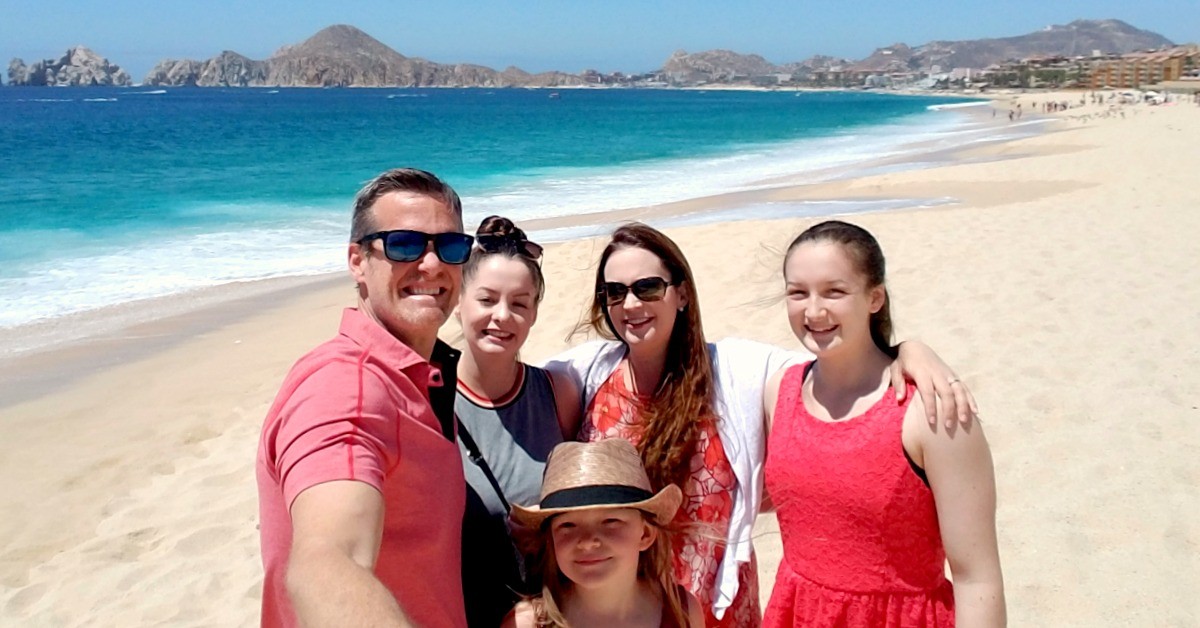 Well, today — for the first time — I'm going to show you the secrets behind how we actually do it.
And I'm going to get reeeeeally specific, too.
For example, I'll show you one of our successful pitch emails that landed us comped travel (yes, a screenshot of the email is a bit further down this very page!)…
I'll let you in on the secret of how we use coverage packages to get more invitations (with a specific example)...
And also in this article, I'll share some of the little "ins and outs" of travel blogging that I wish I'd known when I started out.
Everything you're about to learn is hard-earned knowledge from our full "travel blogging system" we've spent years putting together — the very system we use to make our own blog so profitable, and travel so much!
In fact, when you know the secrets in this system, you can use it to 'turn the dial'… and scale up to as much comped travel and income as you want.
That's what we've done, after all! In the last couple of years, we've traveled to Hawaii 3 times: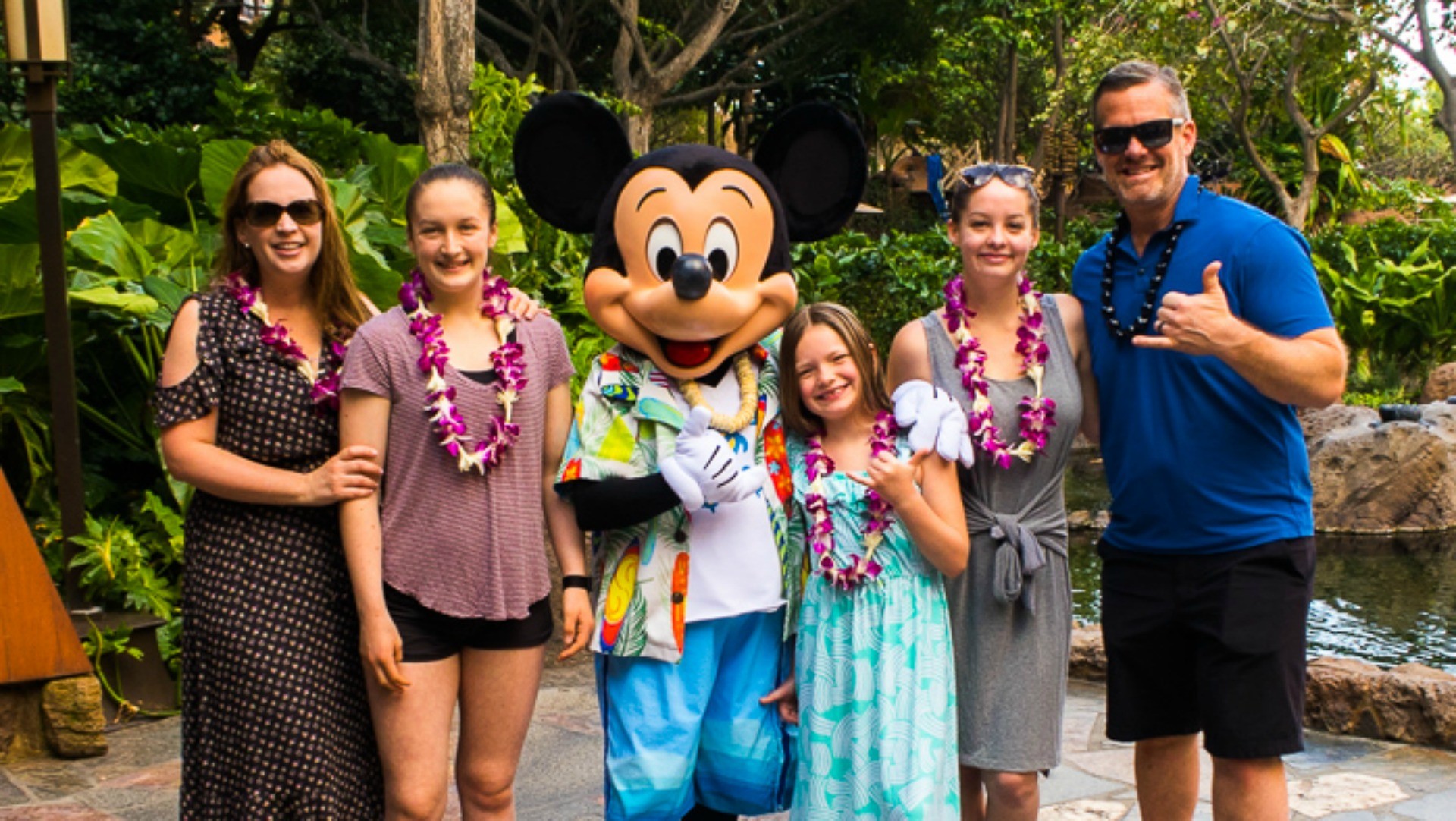 Jamaica: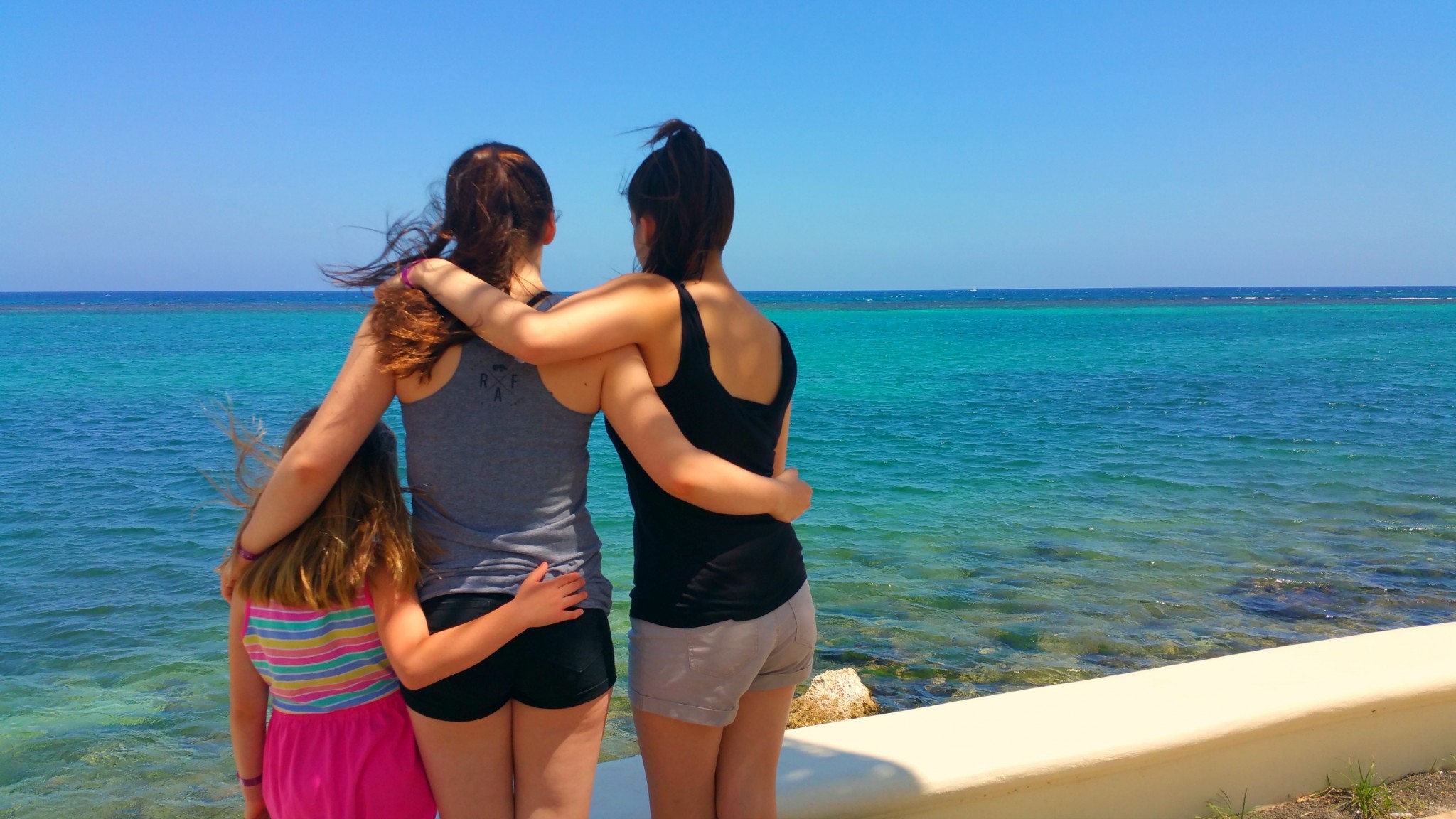 Cancun (twice):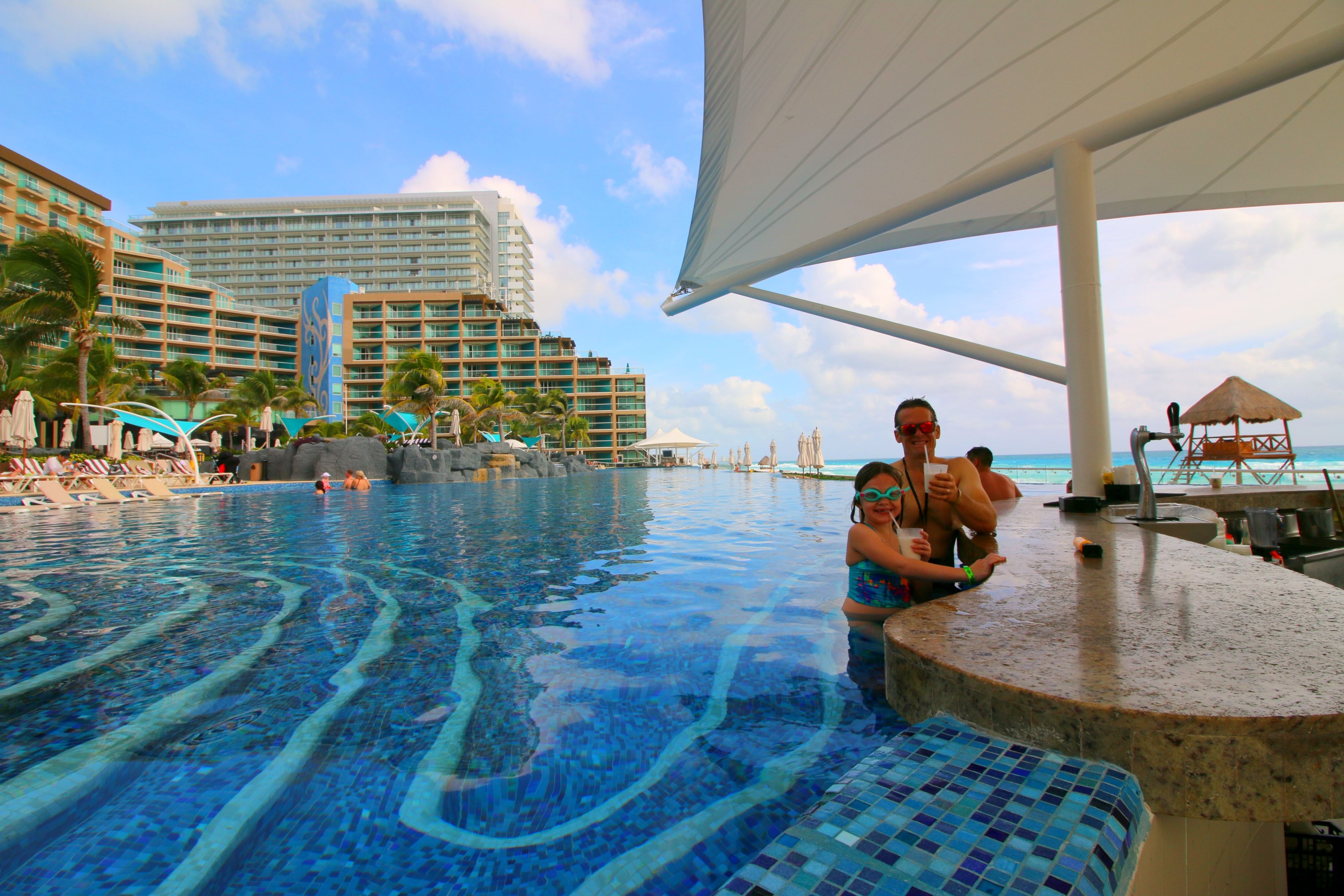 And a bunch of other destinations — Florida (a 19-day trip!), Dude Ranch in Arizona, Wisconsin Dells, Colorado Springs, Park City Utah, South Dakota, Cabo San Lucas, Puerto Vallarta, Aruba, Austin, A European River Cruise, and all over California (our home state)!
Since 2015, we've made it a rule to travel for 150+ days every year… and we plan to keep doing it this year, and for the foreseeable future.
And by the way, here's something else you probably didn't notice from those pictures:
We didn't pay for a single hotel room on ANY of those trips!
Each one of those trips was fully comped!
Just take a second to imagine walking into a gorgeous, clean VIP suite … with a glorious view of the water, beds covered in gorgeous soft linen, and the warm breeze coming through the window … and knowing you didn't have to pay a cent!!!
Not bad, am I right? (Below, I'll show you how you can achieve this for YOUR trips, even if you don't even have a blog yet.)
But wait — I haven't told you the best part yet.
Because the whole time we were traveling, we weren't just getting our expenses paid back to us…
All the while we were doing this, our blog was actually MAKING us a healthy, full-time income!
Remember what I said before: month after month, our travel blogging activities were paying us a steady (and growing) income stream...
And all this was happening whether we were traveling or not!
Now to be fair, we made other kinds of income too (and below I'll tell you more about how you can add them to your blog). BUT you could take it all away, and our travel blogging alone would be more than enough to sustain our exciting lifestyle.
So I think it's fair to say that travel blogging promises a wonderful, exciting lifestyle — if you know how to do it properly.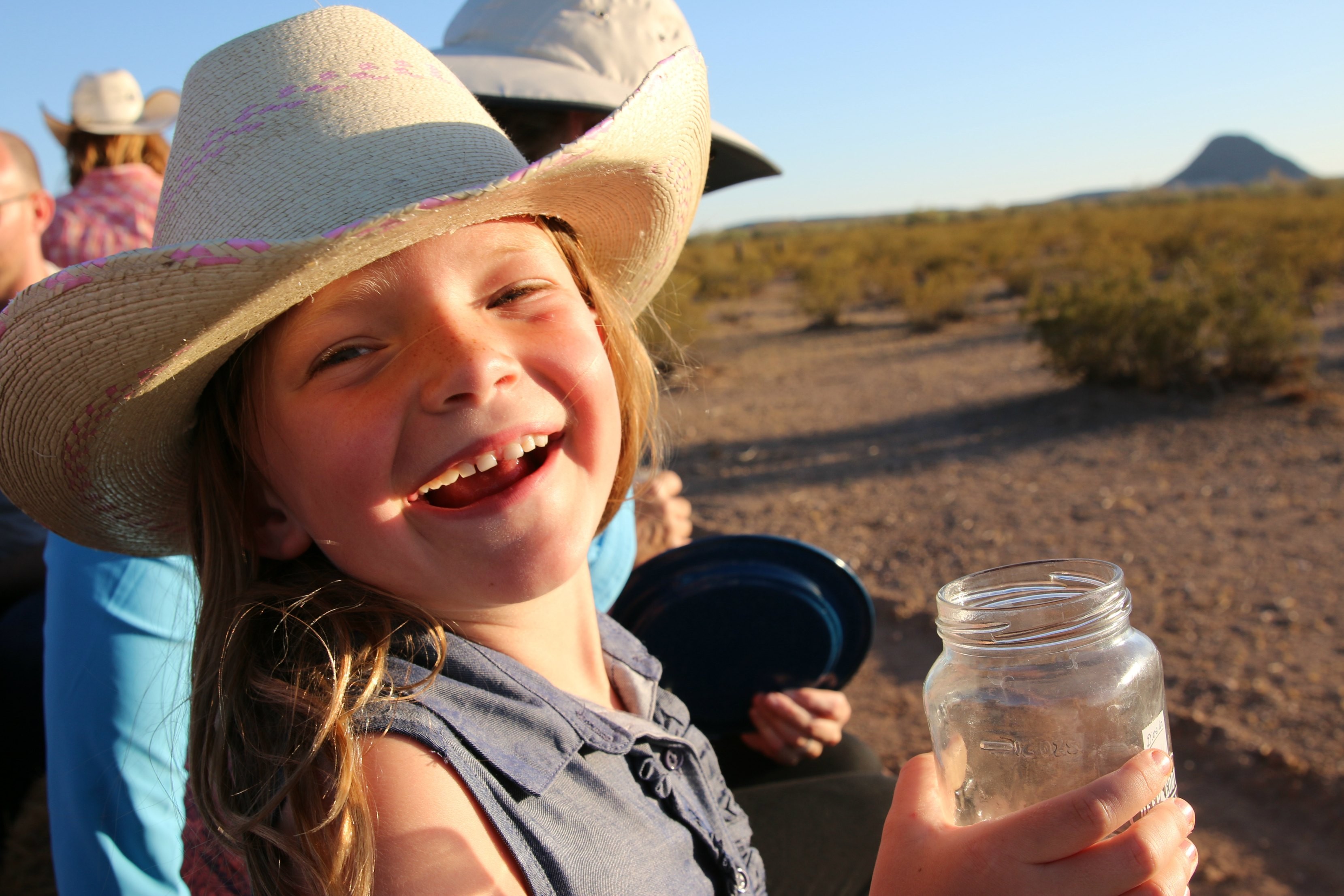 But you're probably looking at all this and thinking, "wow, that must be nice Heather… but I don't have what you have! I don't have thousands of readers a month, and nobody wants to listen to my pitches — I don't have anything to offer them anyway!"
Hey, I hear you! I remember what it was like to start out.
But don't lose hope. I have good news for you: everything I just showed you, you can learn how to do too.
Trust me — I've taught thousands of people how to set up their own money-making blogs...
And I truly believe there's nothing that Pete and I have done that YOU can't do also… as long as you follow a step-by-step "travel blogging system" like the one I'm going to show you today.
But before I do, there's one very important thing I want you to keep in mind: